Corporate Priorities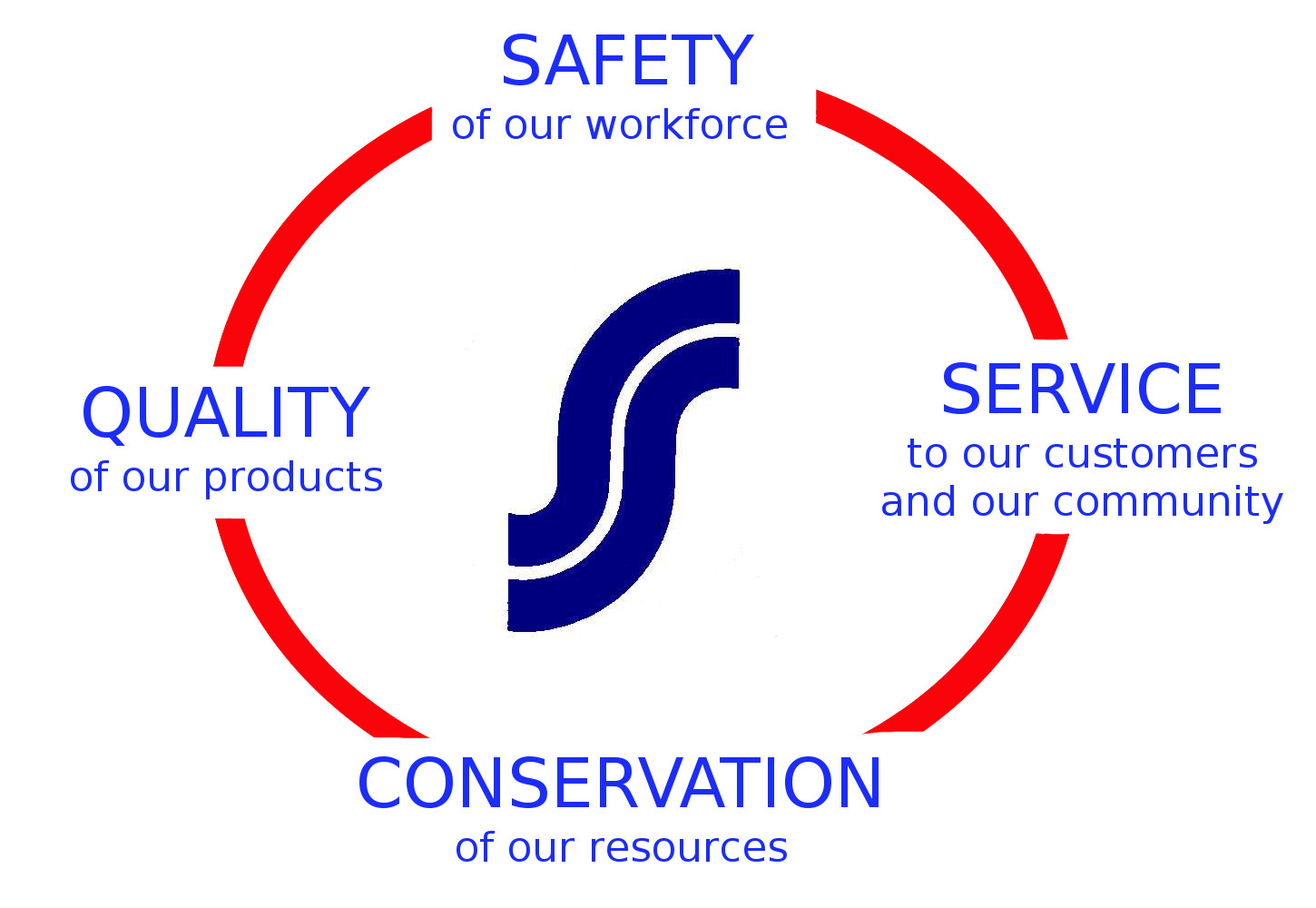 Safety of our workforce:
Safety is the first and most important company priority consideration at Standard Steel.  We strive for continuous improvement activities as it relates to safety and the avoidance of future accidents.
Quality of our products:
Standard Steel maintains quality processes and documents that coordinate internal and certification audits. Standard Steel leads continuous improvement activities and also helps to ensure that customer-specific requirements are available and understood in all products.

Service to our customers and our community:
Standard Steel maintains the highest level of service to its external customers.  Standard Steel also values service to one another within the company as equally important to succeed.  By listening and reacting to customer feedback, we can better serve the needs and desires to build lasting business relationships with our customers.
Standard Steel also serves the local community in many ways: United Way contribution matching, United Way Day of Caring participation, Salvation Army Christmas for Kids, and proud supporter of the Juniata Valley Y.M.C.A.

Conservation of our resources:
To ensure long-term sustainability of our company, employees and customers, Standard Steel aims to conserve our resources to build future growth and success.  We at Standard Steel have developed a mindset of "Act Responsible, Think Sustainable."